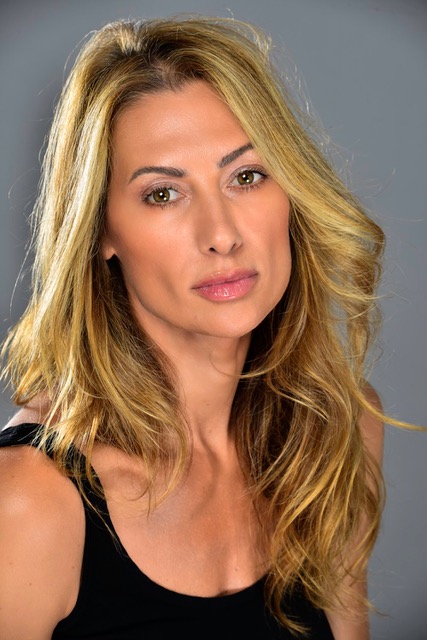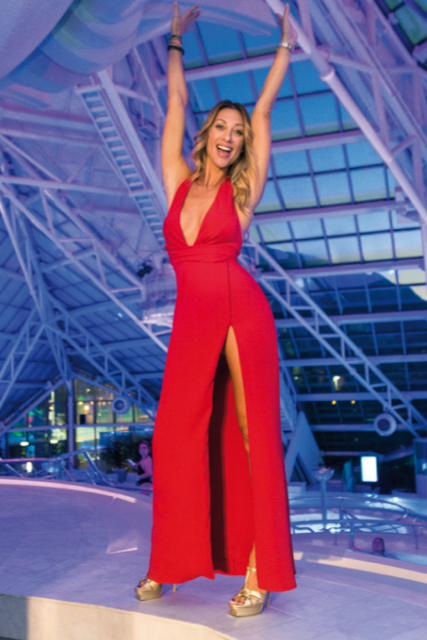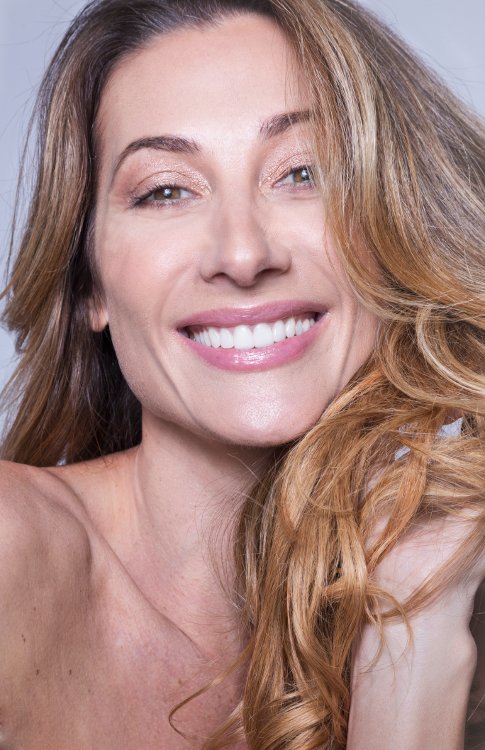 Monica is a Catalan actress with a long professional career. She began her career in 1989, participating in a series for the autonomous channel of Catalonia. From that moment on, Mónica became one of the best-known faces in all of Spain.
Television appearances as an actress, presenter and collaborator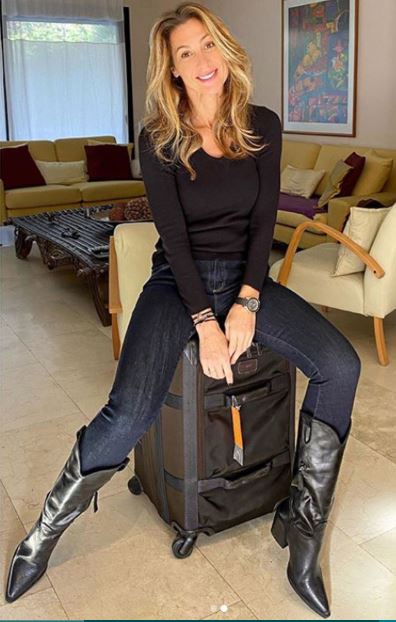 The actress and model has resumed her acting career in Mexico, where she has projects planned for the whole year. Without a doubt, she has shown that the desire and talent can surpass anything.