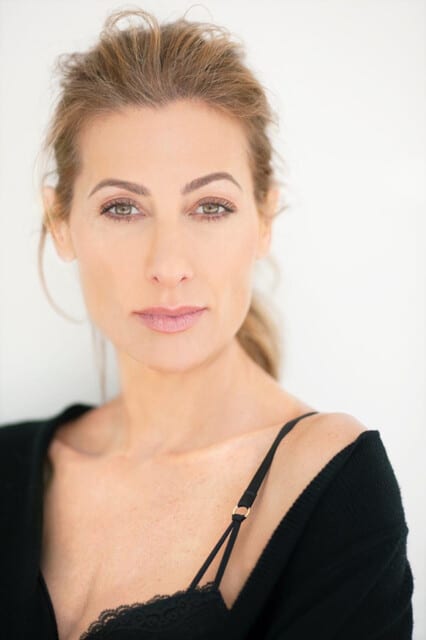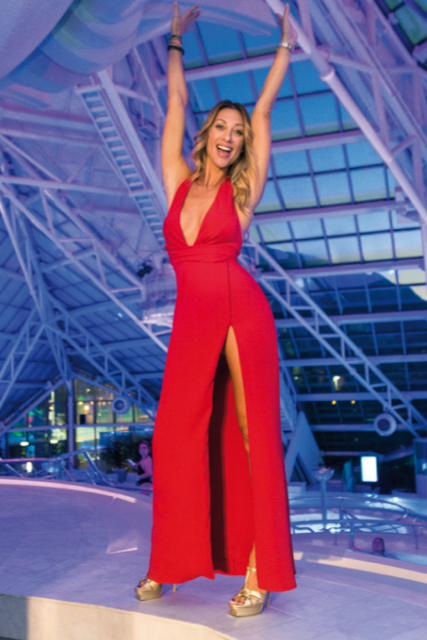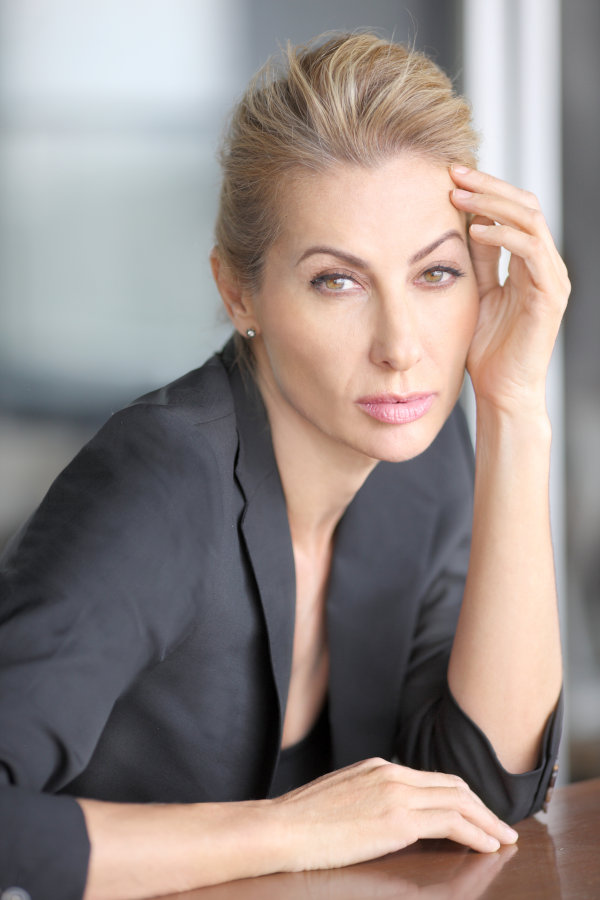 Monica is a Catalan actress with a long professional career. She began her career in 1989, participating in a series for the autonomous channel of Catalonia. From that moment on, Mónica became one of the best-known faces in all of Spain.
Television appearances as an actress, presenter and collaborator
Mónica Pont is excited and proud to witness her 19-year-old son compete in a car race at the Motorland de Aragón circuit. Javier Sagrera is considered one of the great promises of motorsport in Spain. Before the race, mother and son shared an affectionate moment in...