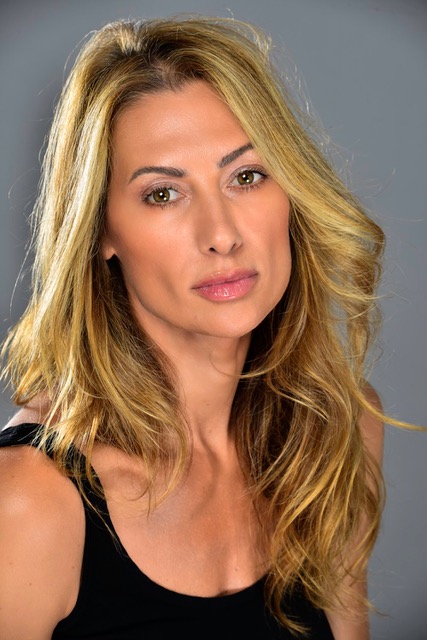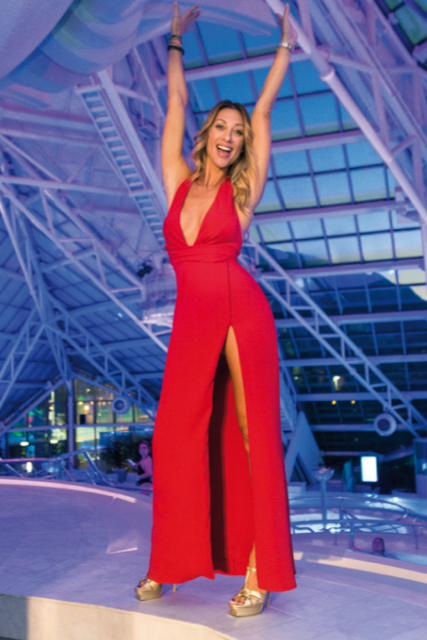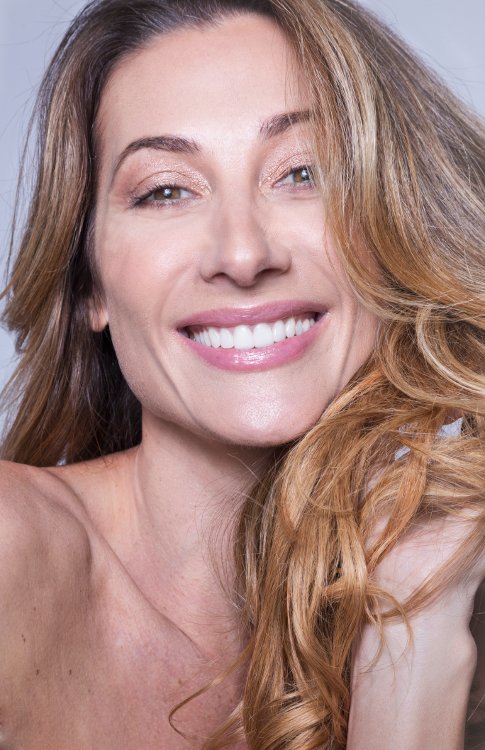 Monica is a Catalan actress with a long professional career. She began her career in 1989, participating in a series for the autonomous channel of Catalonia. From that moment on, Mónica became one of the best-known faces in all of Spain.
Television appearances as an actress, presenter and collaborator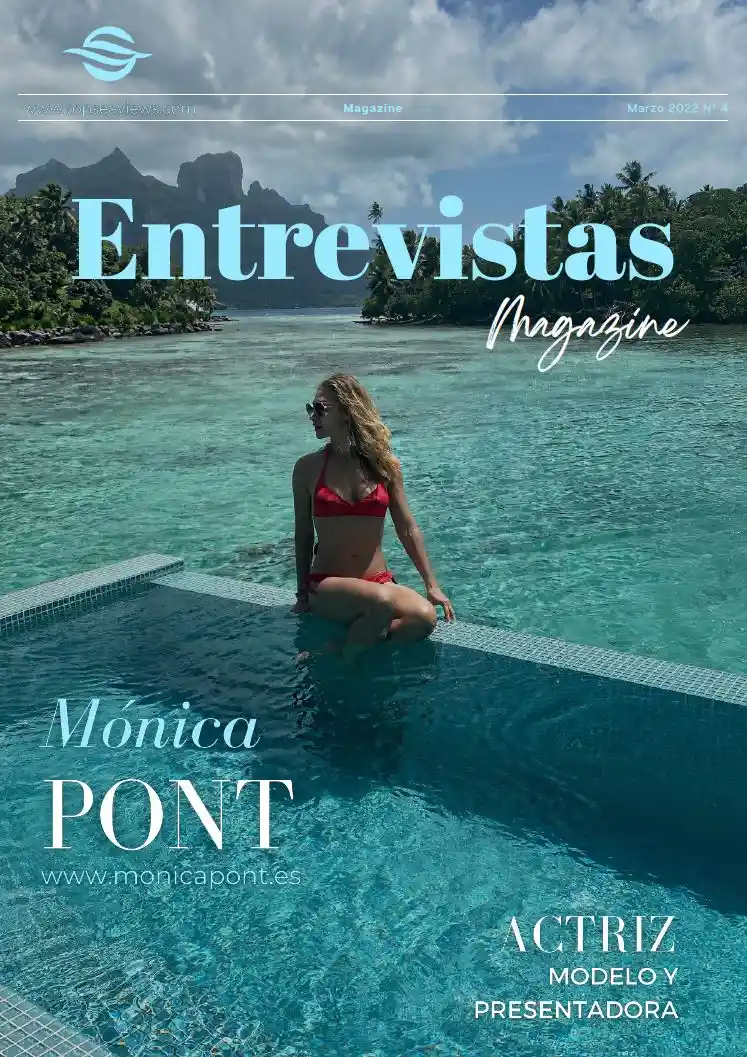 The actress and model Mónica Pont opens up in this report and tells us about her absolute passion for the sea: what it means to her, the best coasts in Spain, her favorite gastronomic dishes, the water sports she practices and much more. Don't miss it! You can see the...