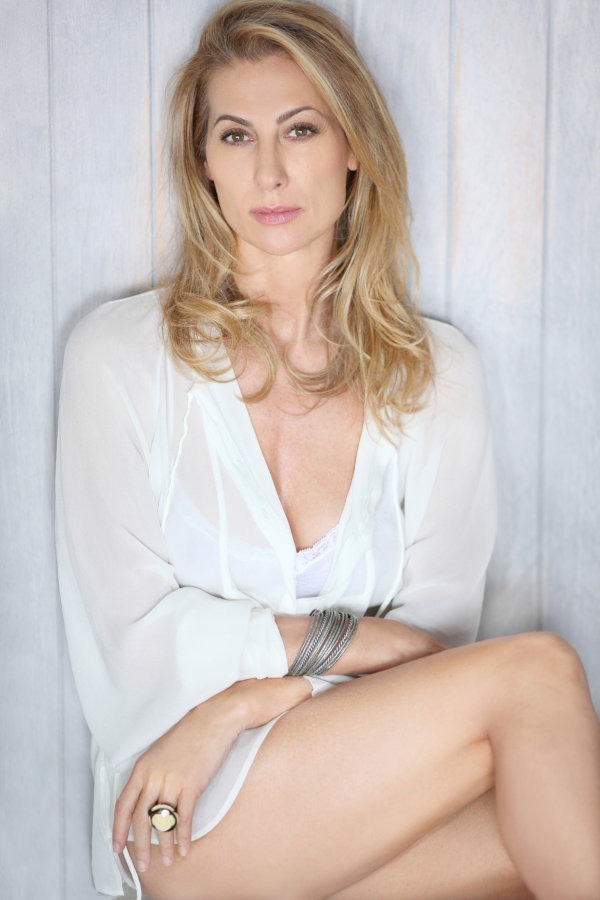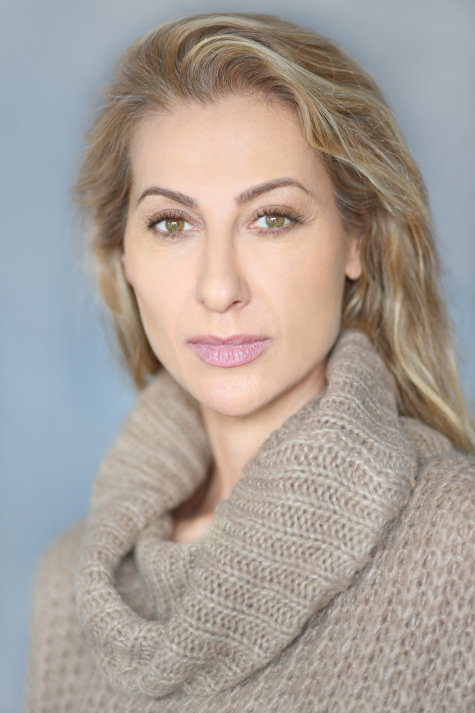 Monica is a Catalan actress with a long professional career. She began her career in 1989, participating in a series for the autonomous channel of Catalonia. From that moment on, Mónica became one of the best-known faces in all of Spain.
Television appearances as an actress, presenter and collaborator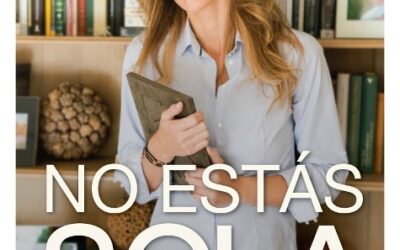 Melanie Belmonte, from Belmonte Cine, did an interview with Mónica Pont a few months after writing her first novel, No estás sola. Go through this link to read this interview, deep and sincere.